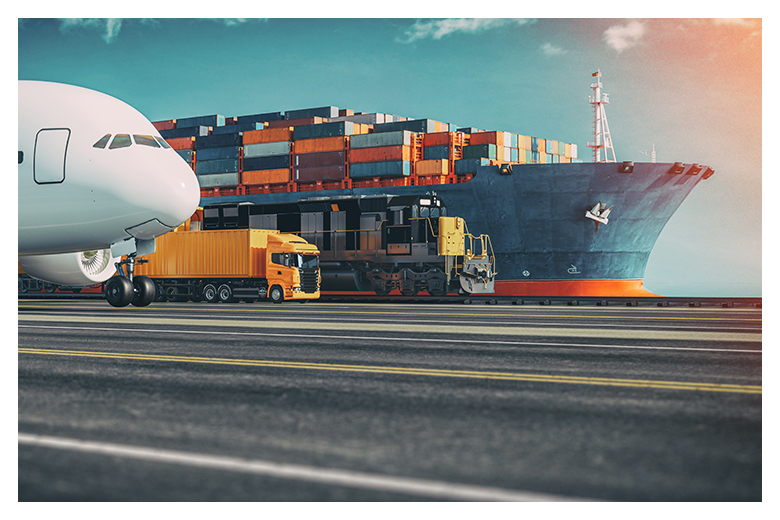 Project and Cargo Transportation
We serve our customers in Project and Heavy Cargo Transportation, particularly in the Mediterranean and Black Sea Region. All-inclusive Operation; arranging lashing, unlashing and securing materials are provided by our dynamic and expert staff.

SOME OF OUR SERVICES ARE LISTED BELOW:

• Project and Heavy Cargo transportation by sea, river, land and railway,
• Door to door service,
• Providing heavily equipped cranes, equipment and special transport vehicles for unloading, loading and transportation,
• Supply of tools and materials for arranging lashing, unlashing, securing and transportation.