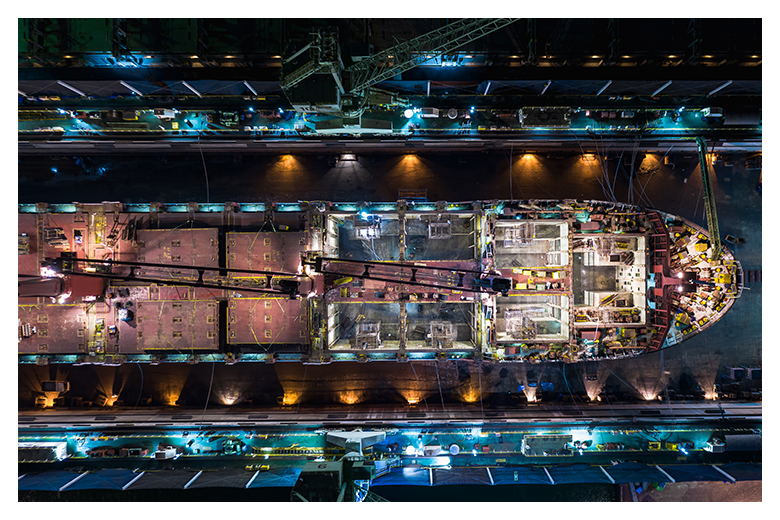 Spare Parts Supply and Services
We supply our customers with quality and appropriate products in the fastest way possible. Our customers are satisfied with our experience, our sense of responsibility, fast and appropriate delivery conditions.

ENGINEE SPARE PARTS
We supply machine spare parts from Japanese, European and American manufacturers such as Mitsubishi,Yanmar, Daihatsu, Hanshin, SKL, Sulzer, Skoda, Scania, Man, Mak, Caterpillar, Deutz, Warstila, Cummins, Perkins, Lister etc. as well as spare parts from Russian and Ukrainian manufacturers.

MARINE ELECTRONIC EQUIPMENT AND SERVICES
We supply Radar,Gyro,GMDSS,AIS devices, assembly repair and spare part supply and some Anschütz Gyro Compass spare parts from stock.